Learning a foreign language in today's world is crucial and has numerous benefits. From exploring your creativity to an advantage on the professional front, it adds value to being a well rounded person.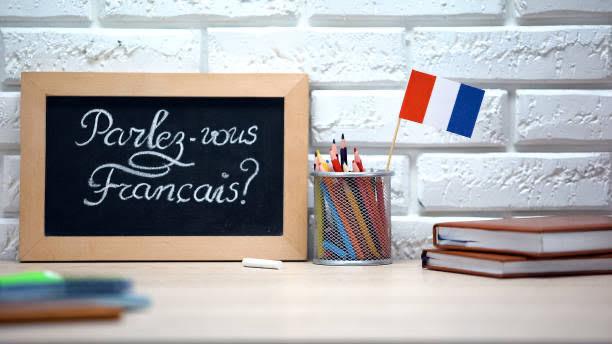 French is spoken by more than 300 million people across the globe. Combined with English, knowing French is key to prospects in the work culture. Speaking of culture, France is the International hub of Fashion, Architecture, Theatre, Cooking, Visual Arts, Dance & Music. Learning a language teaches you about its cultural significance as well.
An alumni of Alliance Francaise, Pankaj Dodwani has completed DALF C2, highest level of learning available Internationally. He also happens to be one of the youngest in Hyderabad (India) to have achieved so. Having an exceptional teacher like Mr. Ajay Balaji was a key motivation.
Pankaj teaches French from absolute beginners to students preparing for Exams in School or College. From young children learning for their tests of any syllabus or adults learning for personal / professional reasons, Pankaj has helped each of them with a tailor made approach and guided them to perform their best.